With all your digital assets all over the web, keeping your brand, communication and strategy consistent is important.
Different platforms can have different messages, but your brand must be identifiable no matter who sees it and where. Starting with the organization's brand identity – the design that will become synonymous with who they are and will represent them across all communication media. This is then translated into various aspects of their business, from products to marketing and sales.
The brand identity may stay the same for decades (with minor tweaks to keep it fresh) but campaigns and annual themes com and go. The message and style needs to remain consistent with that brand for it to stand the test of time.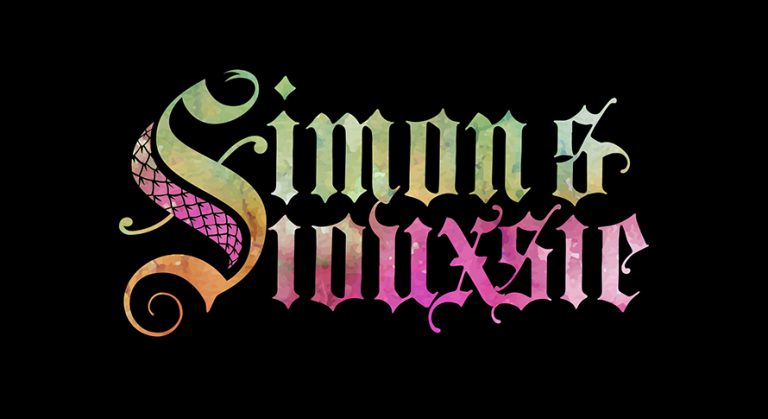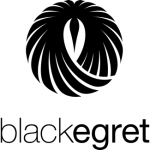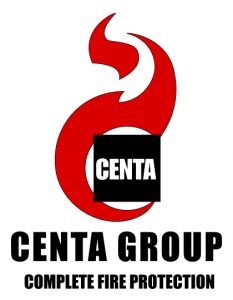 Find what you were looking for?
Chat with us and we can learn more about your business and your objectives online.