The Guardian "Speak Out" Campaign Launch
In April 2019 the Guardian launched their Speak Out campaign across their social media.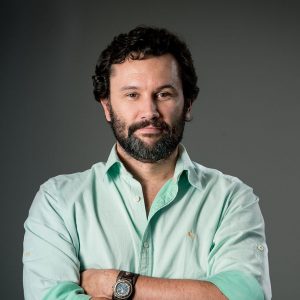 In April 2019 the Guardian launched their Speak Out campaign across their social media. Our objective was to reach a younger audience and views on the multiple videos that would translate into downloads of the app – the major ROI for our client.
We were involved in the creative direction on multiple days shooting at a local high school using friends and some of the drama students.
Tyrone Marcus as cinematographer and camera operator and editor, Stephen directed the locations and ensured the variety of script messages were covered. 
Aiming at children facing many issues in their lives, we settled on creating short messages from a variety of high school students, rather than one single piece. The final execution was 6 separate clips going out on Instagram – a platform used by a younger demographic. We then combined these into two videos – with three students each – for placement on Facebook (a variety of age groups but usually older) for the parents of students.
3 Key objectives were identified with this campaign:
ROI: Download the Guardian App – making students aware the app and service is free
Audience: Students aged 13 and up. Secondary audience: Parents (parents motivating their schools to join the Guardian and their kids to download the app)
Platform: Instagram for ages 13 and up. Secondary Platform: Facebook (parents and ages 25-44)
As the second campaign run by The Guardian, the audience data and engagements from previous campaigns informed us on best practices in posting and engaging but with the new target audience, we work with new data that will be essential as the FULL campaign rolls out over the coming weeks.
Another campaign and important message that we are proud to be part of.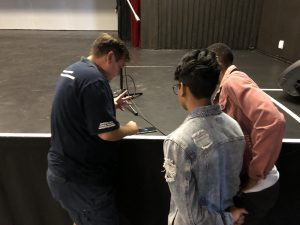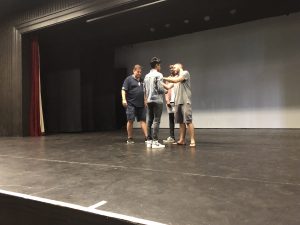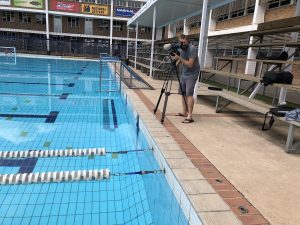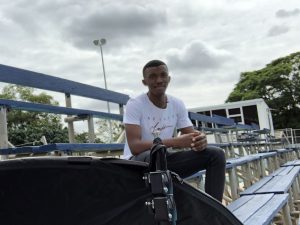 Find out about The Guardian's "1-in-3" campaign launch.