We showcase some of our work and success stories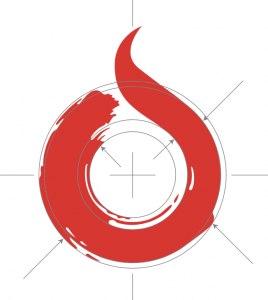 We were asked to relook the existing brand identity for US-based ICG, but not stray too far from what the industry recognises already.
We were asked to design a logo and pamphlet for a campsite, themed around Native American iconography and their facilities featuring teepees.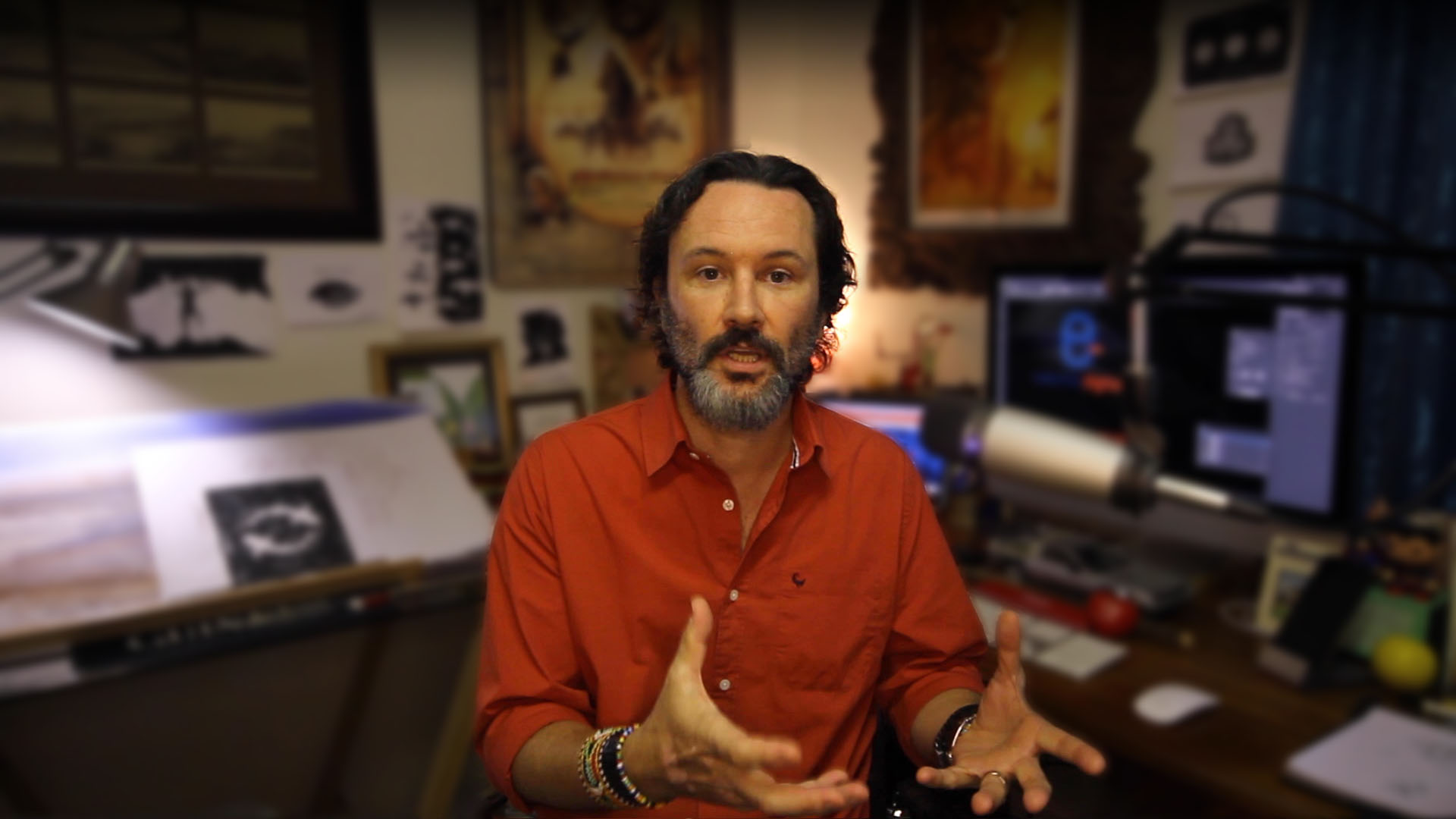 The point of content marketing is to get your content in front of the people that don't know about you or don't follow you already, and keeping them for the long term with your ongoing content.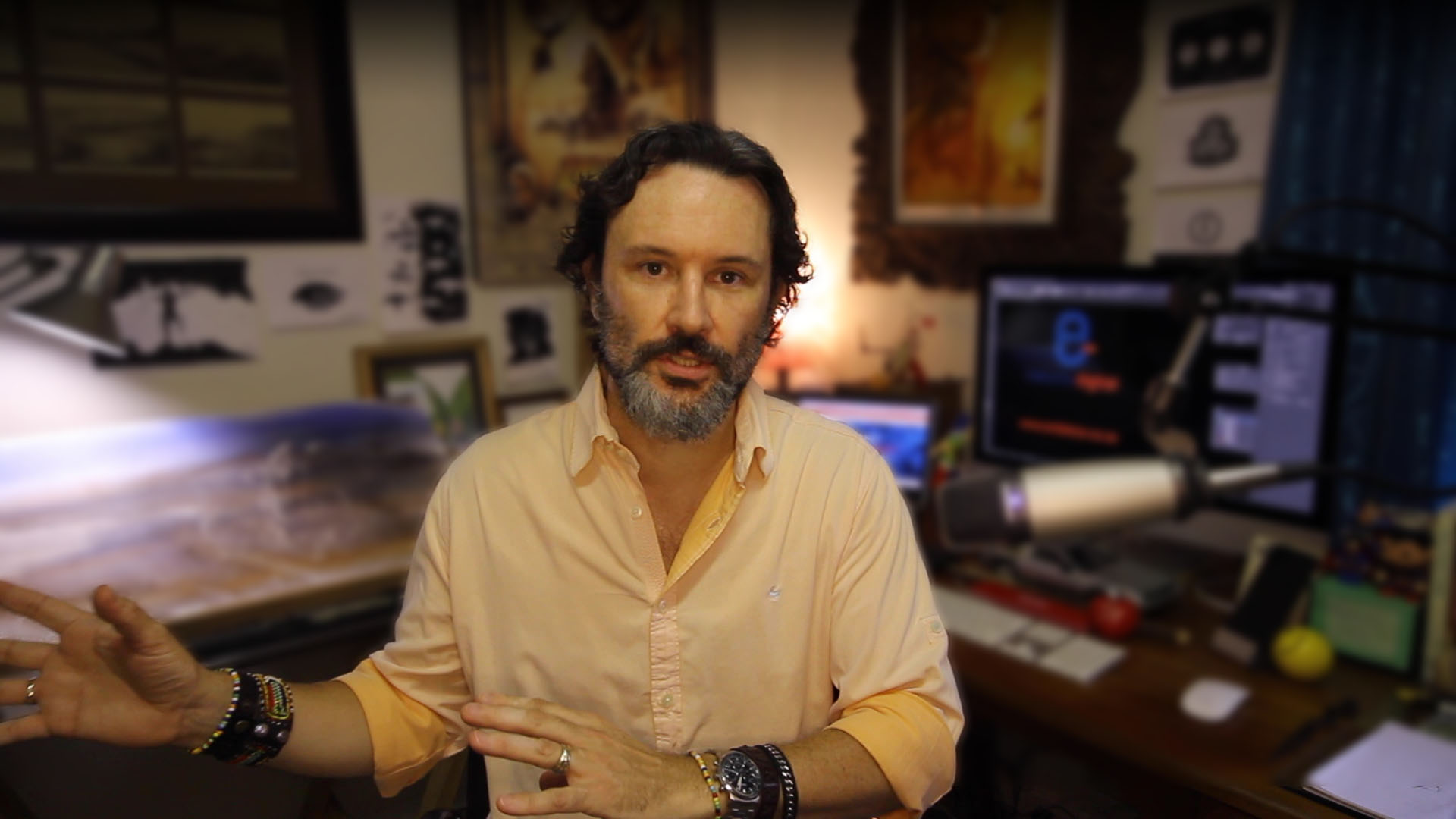 Return on investment is something business owners use as a gauge to justify any spend.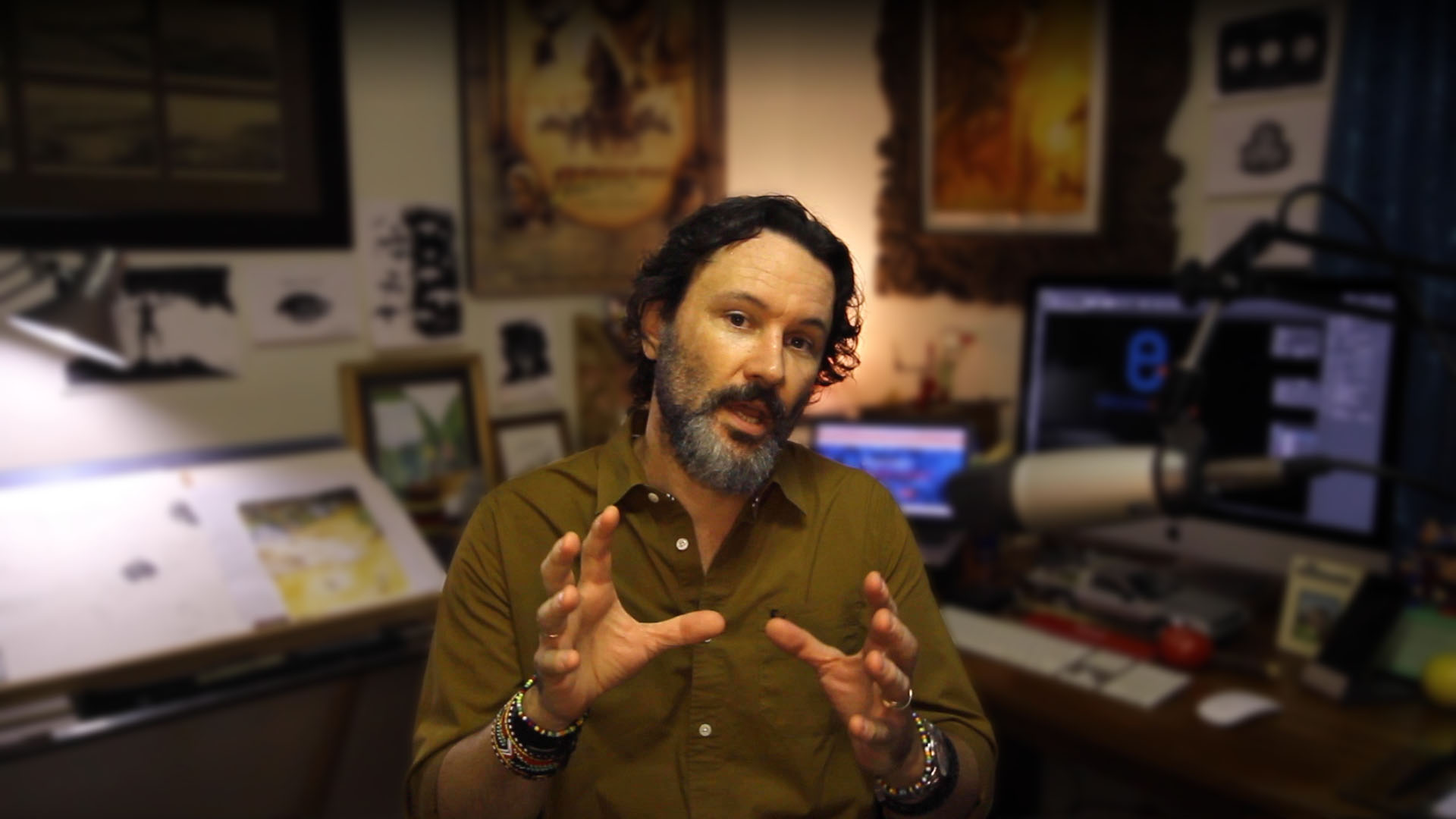 Having clear objectives for your business online will give you the direction you need on, amongst other things, what content to create and for what purpose.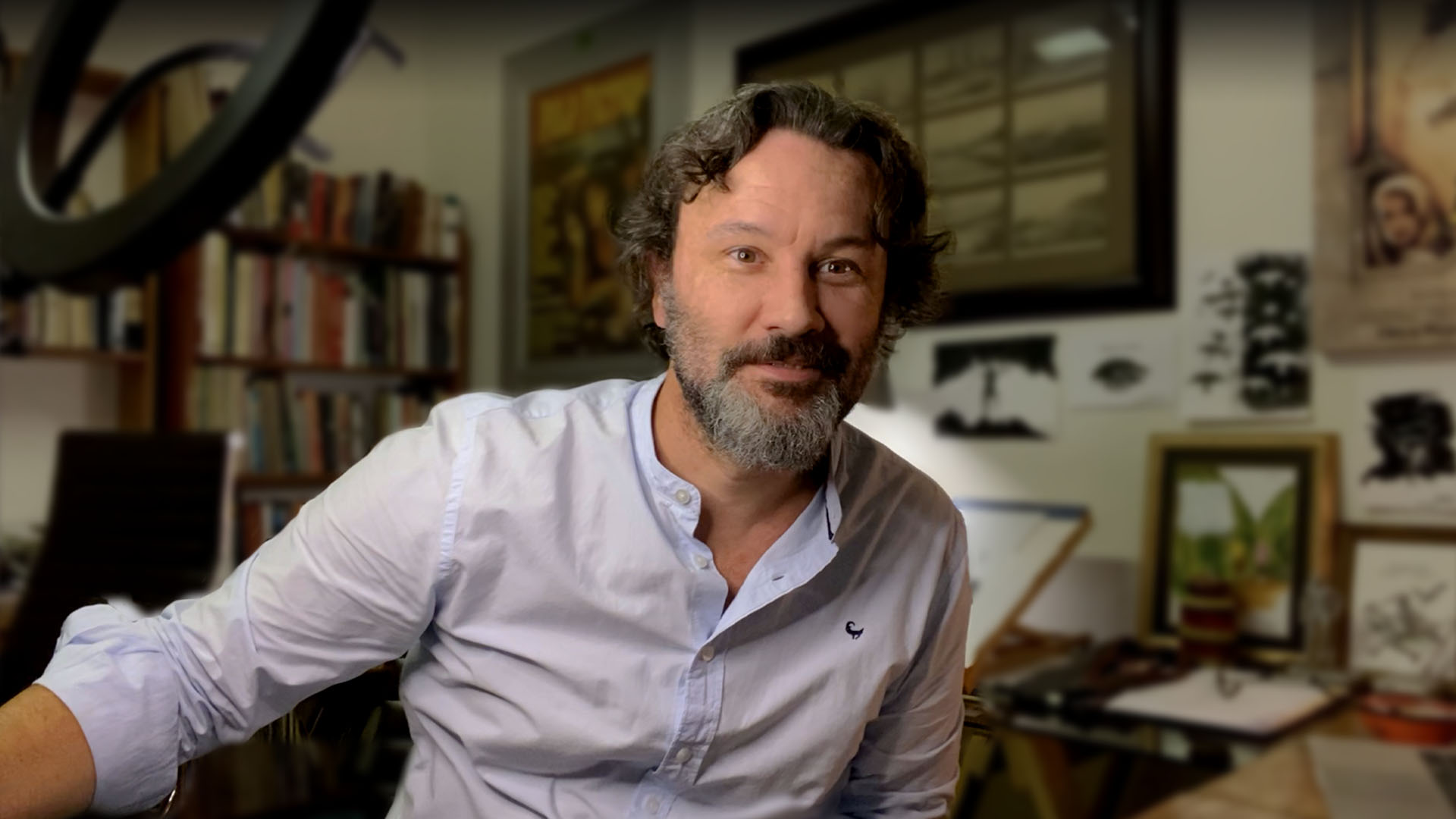 Aside from providing you with essential content and content marketing info, we will share tips on creating that content. Here, Stephen shows you some of the simple, cost-effective pieces of gear for creating videos.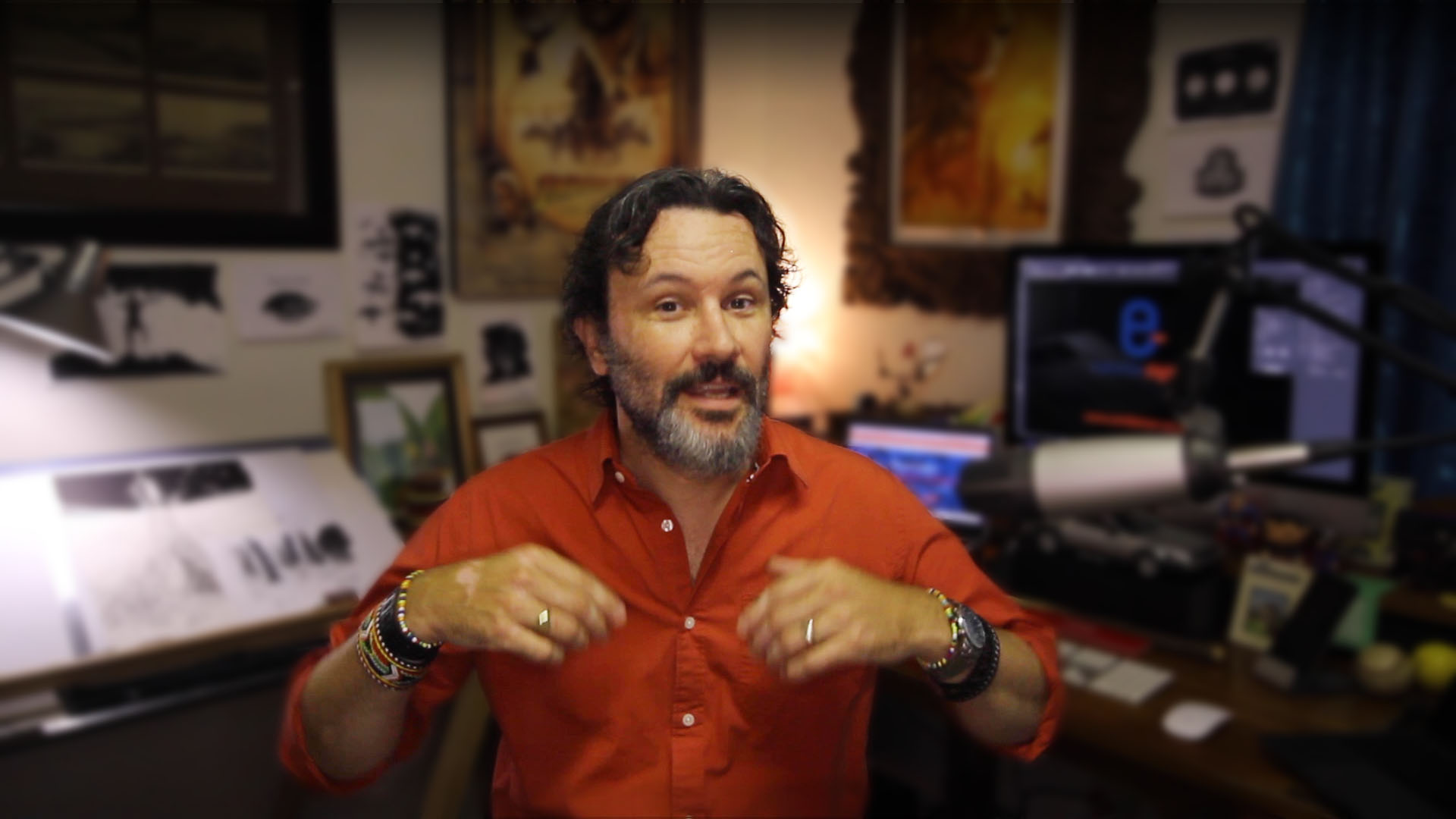 Various factors go into creating effective content. Essentially, creating content requires planning. Stephen explains some of the key elements of content strategy and what it takes to get your content in front of the right audience.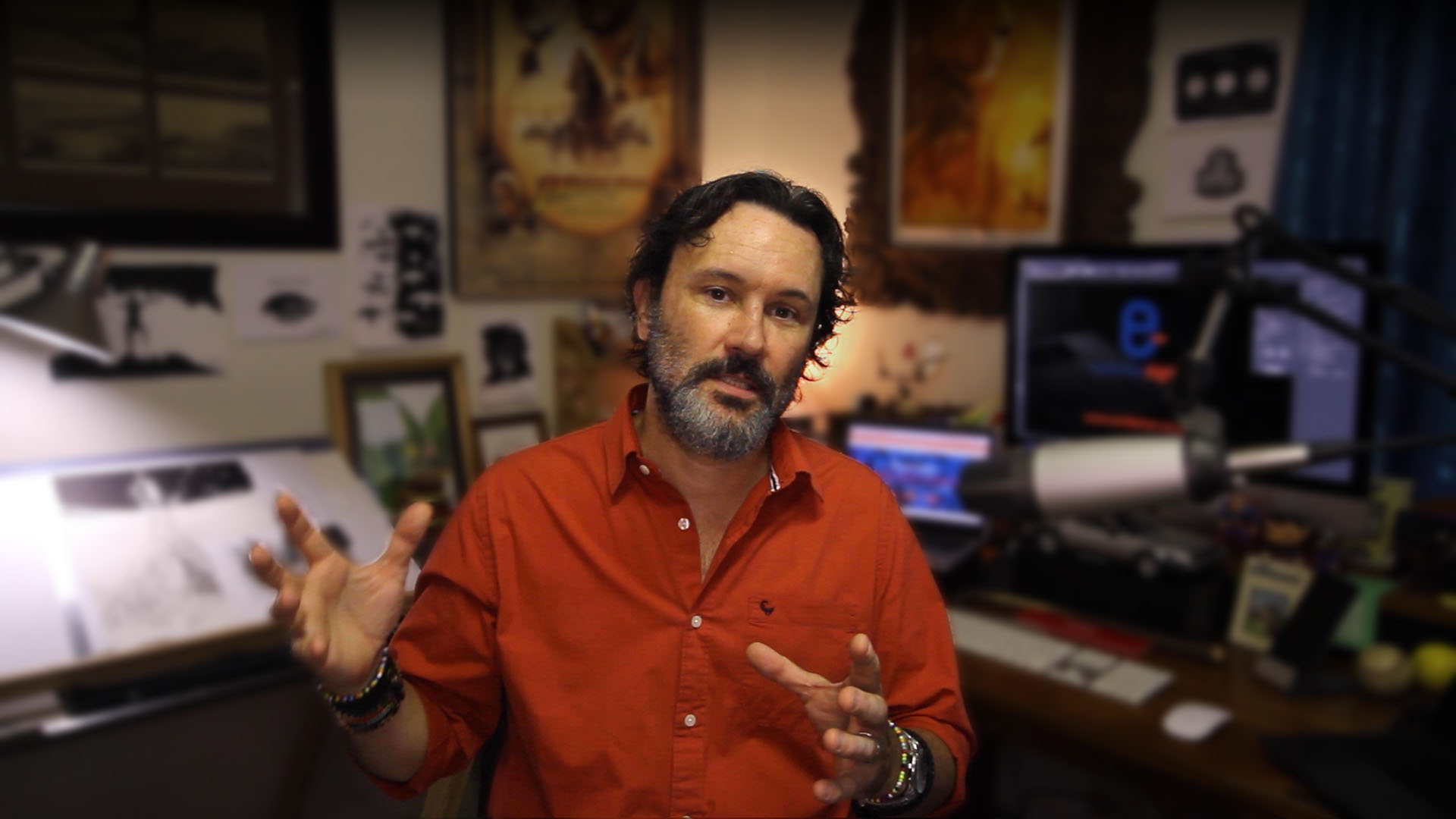 In January of 2020, we launched our vlog. Content and More… Stephen covers a wide range of topics around content and media.