Here is a simple outline of how we work with you, your team, and your business to create engaging content on a regular basis – content that makes a difference to your clients and your business.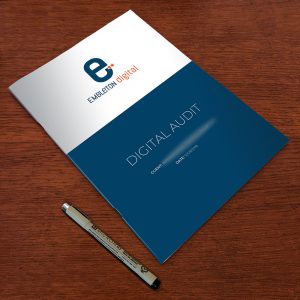 Our once-off report takes a look at your company's existing digital presence, brand identity, and potential areas for new or improved content.
From website traffic (using existing Google Analytics) to user engagement on your various social media profiles, we compile a picture of whom the existing audience comprises. This is either in line with your company objectives, or future strategies need to be adjusted to attract the desired audience.
The Digital Audit gives the business owners, directors, managers, and the team working on the ground (e.g. social media team) information that they can use going forward with or without further involvement from Embleton Digital
Think of it as a training and brainstorming opportunity.
*Pricing starts around $350 and is dependent on the scope involved.
We can audit your digital presence online – no matter where you are in the world.